Stay connected as soon as you land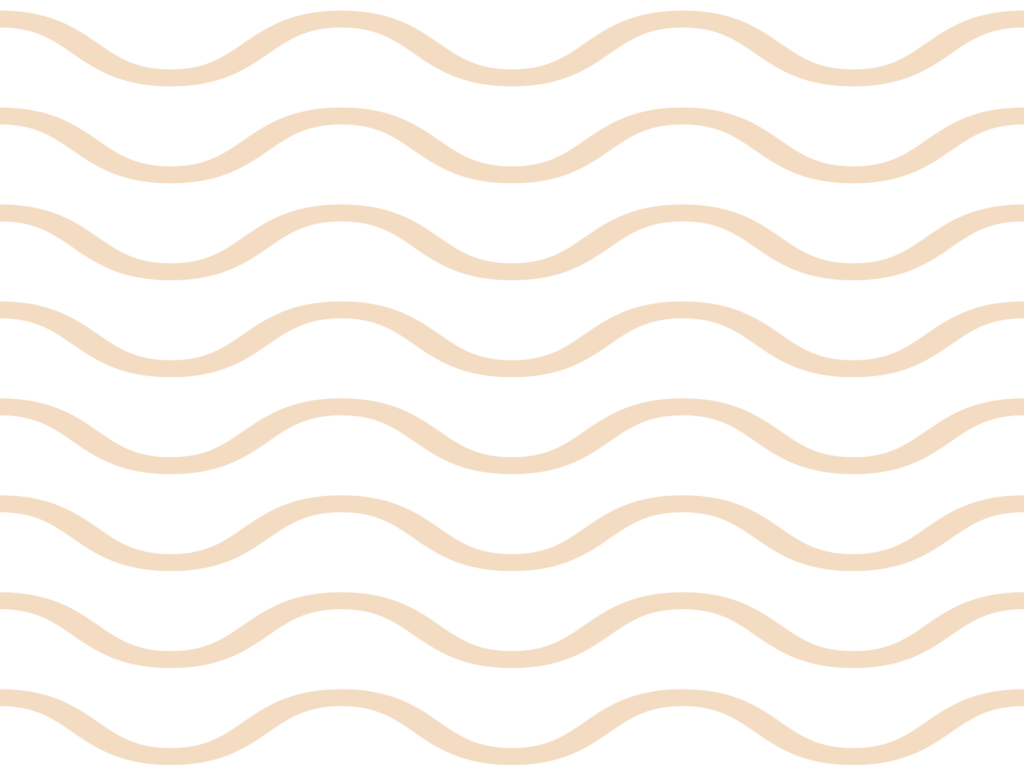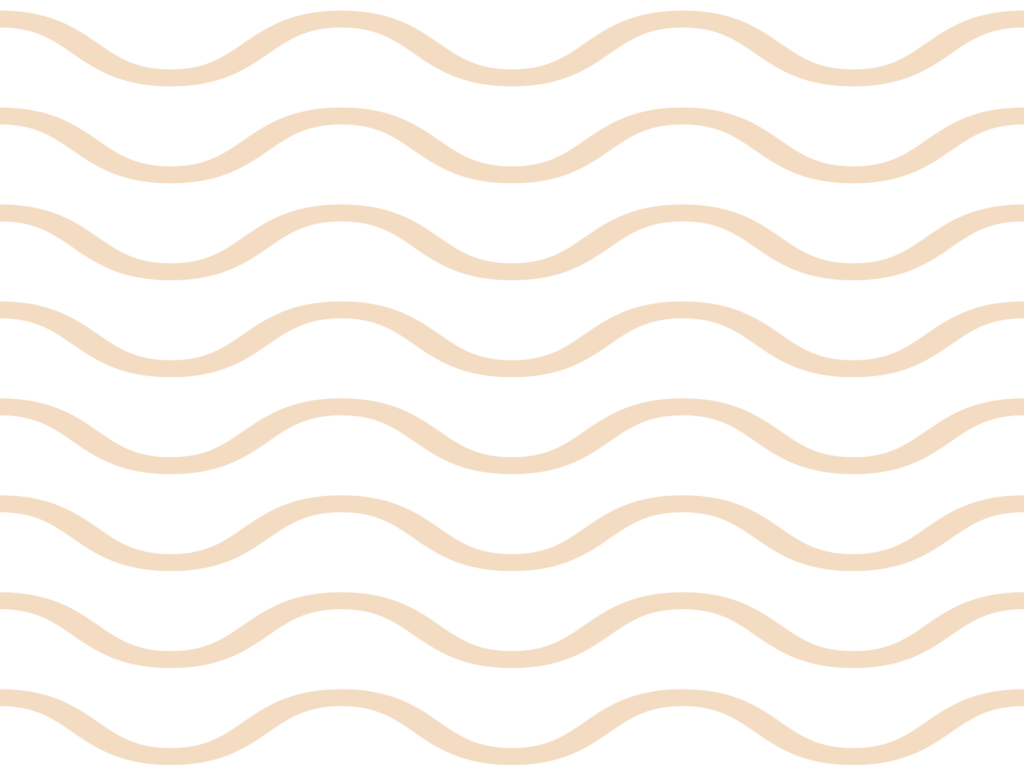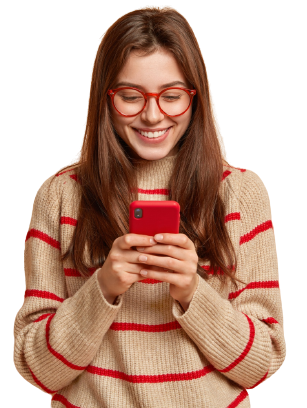 You have a cell but you'll need a SIM card, but which one? Canadian SIM card, of course! You can have it in your pocket on landing at the airport!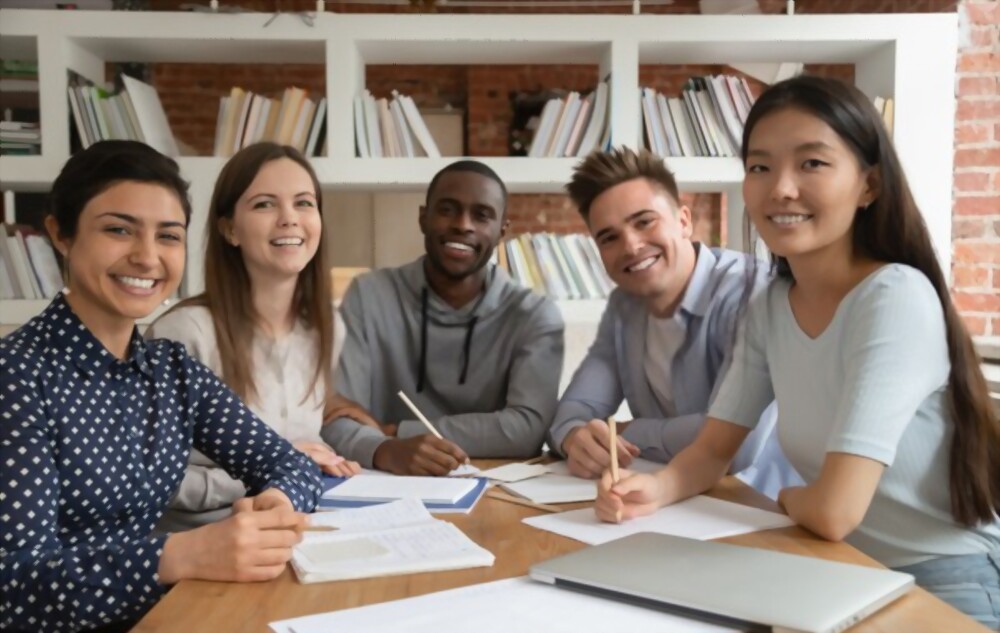 The Best partner to
Reach Fluency
To provide Canadian bound students with a Canadian SIM card that is reliable, easily attainable, packed with value, affordable and most importantly ready to use the moment they land.
CIAO To Your Roaming Bill
5G • 4G LTE DATA
4GB / MO
Sorry, no posts matched your criteria.
Want to get in touch? We'd love to hear from you! Here's how you can reach us…